Our Assisted Living Services
Experience Comprehensive and Compassionate Care in Richmond
Enjoy a Home-Style Environment That Suits Your Needs
At Affectionate Care Assisted Living Home, our staff is committed to fostering a fun and safe environment where every member of our family can feel independent, happy, and supported. At our state-of-the-art facility in Richmond, we reject the "one-size-fits-all" philosophy used by conventional senior living homes. Instead, our team goes to great-lengths to create a comprehensive care plan for each resident that fits their unique needs. From our on-site pharmacist, memory care services, and on-call physicians and RNs, to grooming assistance, scheduled recreational activities, chef-prepared meals, and more, we provide premier assisted living services to ensure that everyone who joins our family enjoys a high-quality life, day-after-day. Get in touch with us to learn more.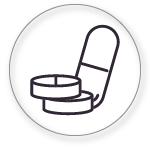 Comprehensive Medication Management
Our on-site pharmacist is solely dedicated to the health and wellbeing of our residents. We work closely with you to monitor and optimize your medication regimen.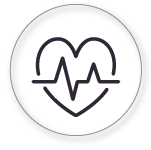 Emergency Response Capabilities
With experienced staff always on-site, compassionate physicians and RNs on-call, and an advanced emergency response system, you can depend on our support, 24/7.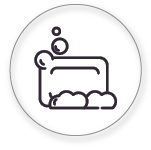 Assistance with Grooming and Daily Living
No matter your needs, our team can provide you with discreet and respectful assistance with grooming and other daily living activities.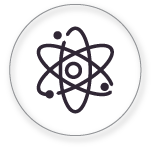 Certified Memory Care Services
Memory-loss, Alzheimer's disease, and dementia can be scary and isolating, but our staff has the resources and experience to give you the specialized care you need to stay safe.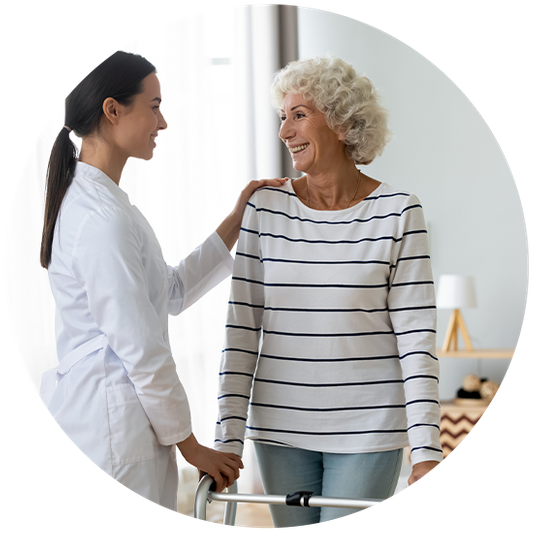 Assisted Living Services
Discreet and respectful grooming services and assistance with daily living activities

Adaptive senior software program that helps our caregivers monitor vitals, evaluate needs, and consistently improve their level of care

On-site pharmacist who is solely responsible for our residents

State-of-the-art emergency response system that includes fall detection, health-monitoring, GPS-tracking for wandering and dementia, and a help button

Wellness programs to maintain a healthy lifestyle and navigate medical challenges

Scheduled transportation assistance to outings, events, and medical appointments

Chef-prepared, dietician-approved meals

Around-the-clock staff and on-call physicians and RNs

Custom respite and hospice care services, and more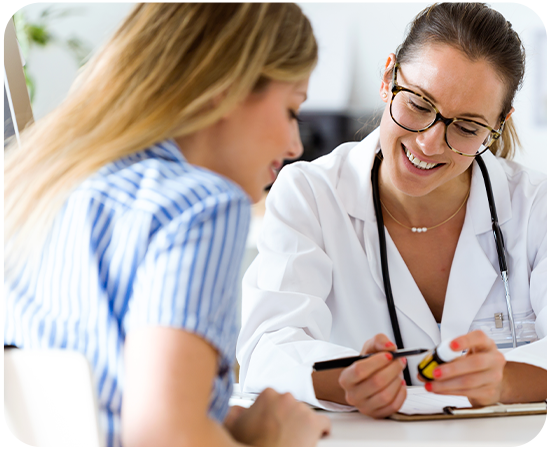 Comprehensive Medication Management
At Affectionate Care Assisted Living, our experienced, on-site pharmacist is solely dedicated to the needs of our residents. Our Comprehensive Medication Management program (CMM) is designed to optimize medication use, which is a significant factor in reducing hospital admissions for the elderly. Our pharmacist will routinely assess the prescription medicines, vitamins, over-the-counter products, and supplements that you take to ensure that you're getting the most out of your regimen. We'll even explore cheaper alternatives that can provide you with the same results while saving you money. Overall, we will ensure that you're taking the right meds, in the right way and at the correct dose.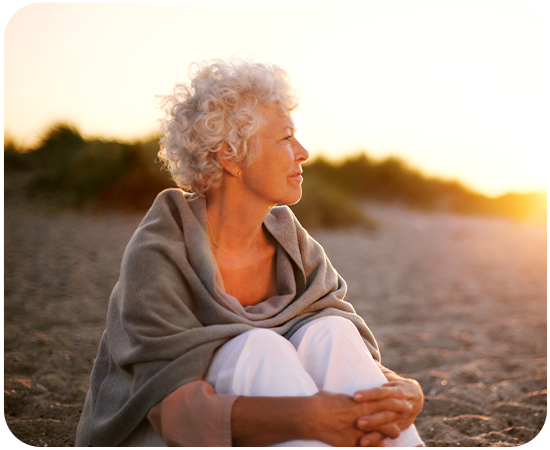 Certified Memory Care Services
Affectionate Care Assisted Living is familiar with the challenges faced by those with dementia, Alzheimer's disease, and memory loss, and we can help. We know that finding suitable care for your loved one is a complex and emotional process, and the stakes are high. Our Certified Memory Care Unit is staffed by compassionate professionals with immense experience providing specialized care to those suffering from the effects of memory loss. You can rest-assure that your loved one will be provided with all of the resources, services, and supervision they need. Contact us today to speak with an expert.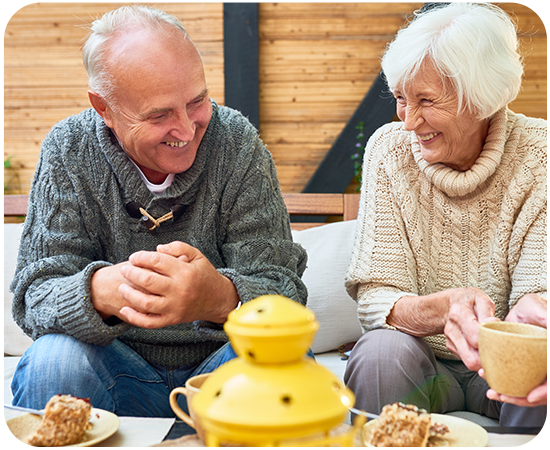 Amenities, Activities, and More
Private Residences with bedrooms and bathrooms

Fitness Center and wellness studio

Movie area, and activity area featuring air hockey, pool, table tennis, and poker

Technology center equipped with iPads and Wii gaming systems for activities

Beautifully landscaped outdoor areas including patios, gardens, and a gazebo

Scheduled social, recreational, and educational opportunities

Pet visitation encouraged, and pet therapy provided

ION indoor air purification system and on-site hair salon
At Affectionate Care, our focus is to ensure the happiness of our residents through comfort, care, and security. With a dedicated team of health and wellness professionals working alongside caring and attentive staff members, our assisted living facility is designed to be your loved one's new home-away-from-home.
We strive to provide high-quality, first-class daily living accommodations so that your loved one can celebrate personal milestones. Every day at Affectionate Care is enhanced by an unwavering respect for independence, dignity, and health. Think you may be a good fit for our assisted living community? Get in touch with us today to learn more.