Comprehensive Medication Management
What is Comprehensive Medication Management (CMM) ?
Optimizing medication use can be a significant factor in reducing hospital admissions for the elderly. We look for opportunities to eliminate unnecessary meds and simplify dosing regimens. How do we do this ? We have a dedicated on site pharmacist to provide a 'medication check-up' to look at all the medications you take, prescriptions, over-the-counter products, vitamins, herbal products, and supplements. We will partner with you and your prescriber to make sure you're getting the most benefit from your medicines. We'll also look at whether there are any less expensive alternatives that might help save you money, make sure you're taking the right meds in the right way and at the right dose.
According to clinical studies the impact of CMM is substantial:
Improves quality of resident care
Improves health outcomes
Improves drug tolerability
Reduces overall health care costs
Unlike the standard pharmacy services seen in the typical retail/hospital settings (Walgreens, CVS, Grocery Store Chains etc) our pharmacist is dedicated solely to our residents to give them the personal , individualized attention needed to get the best and safest use out of their medications.
THE BENEFITS OF CMM INCLUDE:
Improved drug efficacy
Decrease in adverse side effects
Reduced emergency hospital visits
Reduced costs
Minimize medications
Simplified dosing regimens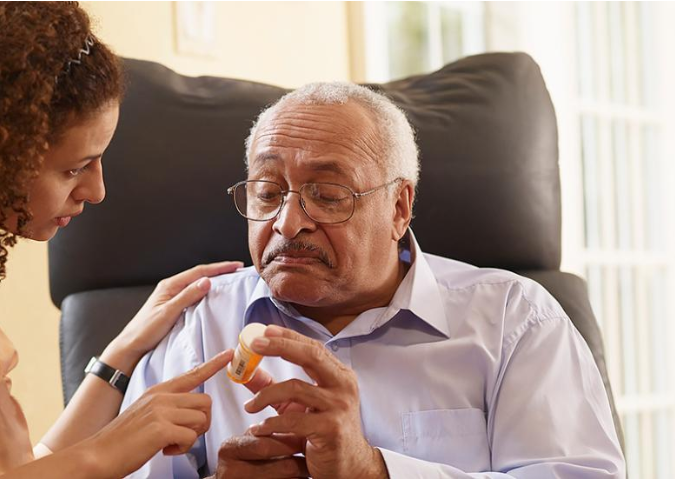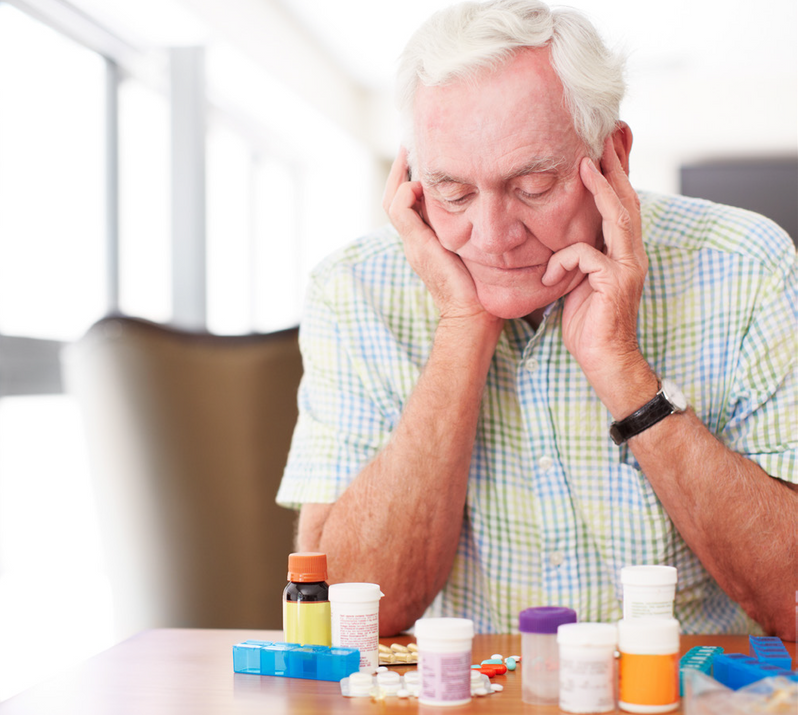 Though beneficial for anyone who takes medication, those residents who are most likely to benefit the most from Comprehensive Medication Management (CMM) include:
Those who struggle with the cost of medication

Those who have trouble keeping track of refill schedules

Those who are prescribed multiple medications

Those who suffer from multiple conditions

Those who are under the care of more than one physician

Those who are due for immunization updates

Those who have been recently discharged from the hospital.
For more information on the basics and benefits of CMM and how our process is designed to ensure long-term wellness, contact the team at Affectionate Care now.