Our Assisted Living Community
A One-of-a-Kind Assisted Living Experience
When you join the community at Affectionate Care Assisted Living Home, you can look forward to an exceptional experience focused on providing comfort, promoting independence, and ensuring dignity in your daily life. Our senior living community was created as an alternative to the "big-box" nursing homes and care facilities that are far-too-prominent throughout the U.S. At our brand-new, state-of-the-art facility, residents enjoy comprehensive health care and personal assistance services in a fun setting with all of the comforts of home. With premium services like comprehensive medication management, a dedicated, on-site pharmacist, certified memory care services, and more, you can rest-assure that you or your loved one are in good hands. Get in touch with us today to learn more.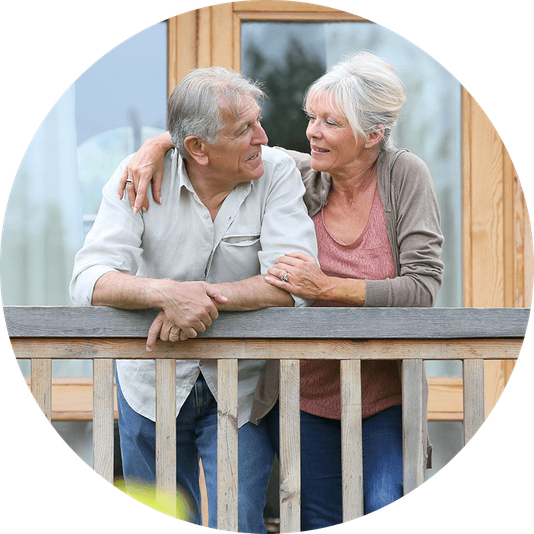 Why Choose Affectionate Care Assisted Living Home?
24-Hour Caregiver Support - The health and wellbeing of our residents comes first

Warm and Inviting Environment - A vibrant community with all the comforts of home

State-of-the-Art Facility - Brand-new assisted living home with countless amenities

Daily Living Assistance - Discreet and respectful help with personal activities

Comprehensive Medication Management - Advanced care from our on-site pharmacist

Attentive Care - enjoy one of the lowest resident-to-staff ratios in the industry

Certified Memory Care Services - Specialized care for Alzheimers and dementia

And Much More!
WHY DID WE CHOOSE TO OPEN AFFECTIONATE CARE ASSISTED LIVING HOME?
Our own family circumstances inspired us to open this business. A few years back, as the health statuses of our parents began to change, my husband and I were both faced with challenging decisions on how we would care for them. We never fully prepared for this, and we didn't think we would need to make these types of decisions so soon. We assumed our parents were still healthy, strong, and independent. Then, reality kicked in, and we realized that our parents are now older and sudden changes in their health were starting to occur. Many complex and difficult decisions had to be made, and there were so many challenging questions to be answered. What was the best way to care for them? Could we truly provide what they needed? What was the best setting for them to transition to for care? How were we going to pay for it?
As much as we loved our parents, work obligations and other responsibilities made it impossible for us to provide them with the care that they needed, and the guilt of this was heavy on our minds. We knew we had our research cut out for us. In the beginning, it was overwhelming and stressful. We were committed to finding an affordable setting that could provide them with the assistance they needed, but would still feel like home.
After looking at all the different types of senior living options, we were most drawn to the residential assisted living home setting. We chose this setting because it felt like home. It wasn't overwhelming like many of the big-box facilities, and it had a more personal touch, with smaller caregiver-to-resident ratios that promoted a higher quality of life. On top of that, the all-inclusive pricing models usually made them more affordable than other care facilities. This was a place we felt comfortable having our parents transition to because they could still maintain their independence, receive assistance with daily activities when needed, and have opportunities for social activities and interaction.
As a result, we were inspired to take it a step further and build Affectionate Care Assisted Living Home (ACALH). This would not only be a place for our parents when they needed it, but also for ourselves when we get older and need assistance. Our vision is to support families so they can spend quality time with their loved ones — doing the things they truly love.
As a medical professional working for many hospitals in various states over the years, I realized I was not able to truly care for patients on a personal level like I will now be able to at ACALH. Unfortunately, I was stuck in medical settings working for companies that cared more about the quantity of residents than the quality of care. The process of developing and building Affectionate Care Assisted Living Home gives me an opportunity to utilize my skills as a pharmacist and a health care professional in a much more impactful way, focusing on improving the quality of care for all residents. I realized that in order for me to live up to my truest potential, I had to create my own opportunity with the vision and values that are the most important to me, for the people I love.
About Affectionate Care
As senior care professionals, we know changes in health occur as we age. As Americans are living longer, more of us have become more dependent on others for assistance with daily living activities and general health care. However, the gap in quality elderly care is becoming more and more significant as fewer family members are available to care for their aging loved ones. Providing comprehensive health care and personal assistance, we strive to bridge that gap with superior care that ensures dignity, independence, and comfort, around the clock.
Knowing that your loved ones are being properly cared for by attentive, respectful professionals provides peace-of-mind and relieves anxiety for all of your family members. Free up personal time while meeting the responsibilities and the needs of caring for your loved ones by allowing us to act as your extended family.
We are here to provide a better quality of life in a "home-style" environment. We provide a comfortable and inviting residential environment enhanced by a community of peers. We offer a more desirable, safe, comfortable, and even more affordable assisted living experience when compared to many "big box" facilities.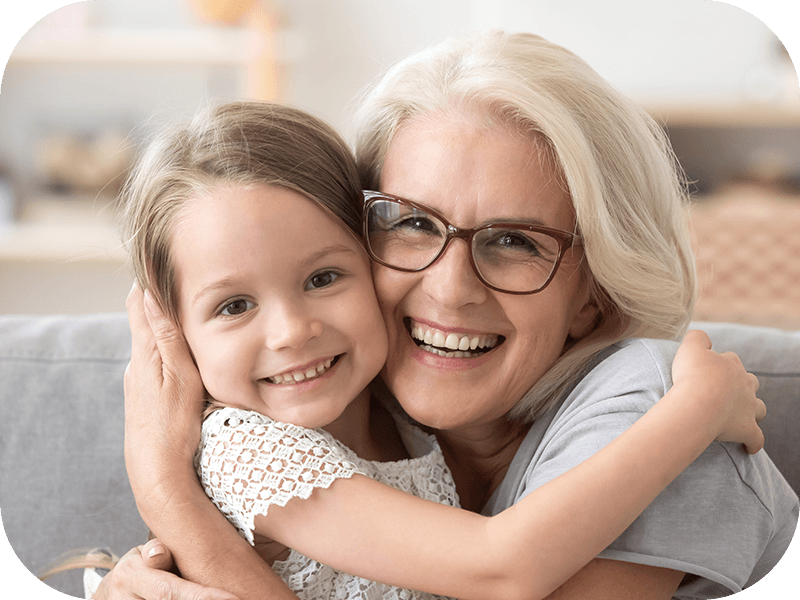 At Affectionate Care Residential Assisted Living, these are some of the services our residents enjoy:
24-hour caregiver support

Private bedrooms with private baths

Dietician-approved, home-cooked meals

Comprehensive medication management

Housekeeping and laundry services

Social activities

Physical and mental exercise opportunities

One of the lowest resident-to-staff ratios in the industry

Want to learn more? Check out our list of all our amenities and services
Our unique, fully equipped and extensively furnished assisted living home fosters a vibrant, happy community, and a desirable alternative to the larger, institutional style facilities.
Find out if Affectionate Care Assisted Living is right for you or your loved one by scheduling a personal tour of the facility. We warmly welcome you with the care your family deserves.