Our Assisted Living Community
About Affectionate Care
As senior care professionals, we know changes in health occur as we age. As Americans are living longer, more of us have become more dependent on others for assistance with daily living activities and general health care. However, the gap in quality elderly care is becoming more and more significant as fewer family members are available to care for their aging loved ones. Providing comprehensive health care and personal assistance, we strive to bridge that gap with superior care that ensures dignity, independence, and comfort, around the clock.
Knowing that your loved ones are being properly cared for by attentive, respectful professionals provides peace-of-mind and relieves anxiety for all of your family members. Free up personal time while meeting the responsibilities and the needs of caring for your loved ones by allowing us to act as your extended family.
We are here to provide a better quality of life in a "home-style" environment. We provide a comfortable and inviting residential environment enhanced by a community of peers. We offer a more desirable, safe, comfortable, and even more affordable assisted living experience when compared to many "big box" facilities.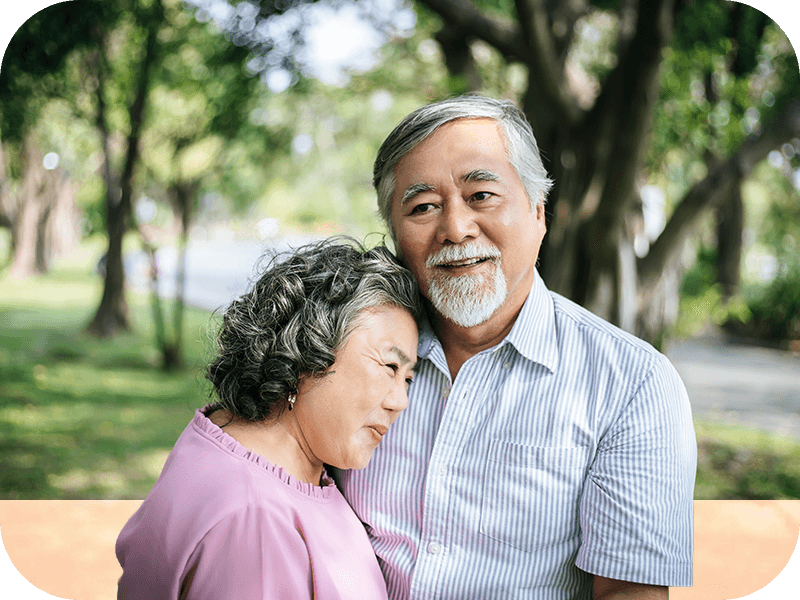 At Affectionate Care Residential Assisted Living, these are some of the services our residents enjoy:
24-hour caregiver support

Private bedrooms with private baths

Dietician-approved, home-cooked meals

Comprehensive medication management

Housekeeping and laundry services

Social activities

Physical and mental exercise opportunities

One of the lowest resident-to-staff ratios in the industry

Want to learn more? Check out our list of all our amenities and services
Our unique, fully equipped and extensively furnished assisted living home fosters a vibrant, happy community, and a desirable alternative to the larger, institutional style facilities.
Find out if Affectionate Care Assisted Living is right for you or your loved one by scheduling a personal tour of the facility. We warmly welcome you with the care your family deserves.