Assisted Living Wellness Program
At Affectionate Care Assisted Living Home, we take care of you with love. Your wellness is our greatest reward
Assisted Living Wellness Program
In many instances, we need help to take care of the person who did so much for us. But we are afraid that they won't get adequate care, or we don't have enough time to do it correctly. That's why at Affectionate Care Assisted Living Home, we specialize in the protection of seniors in our Richmond nursing homes.
In fact, we create a lifestyle around wellness and our senior housing service is constantly updated with new wellness trends. We incorporate health and wellness trends into our service, promoting the longevity of our residents. Our ultimate goal is to create a balanced and fulfilling lifestyle for our seniors.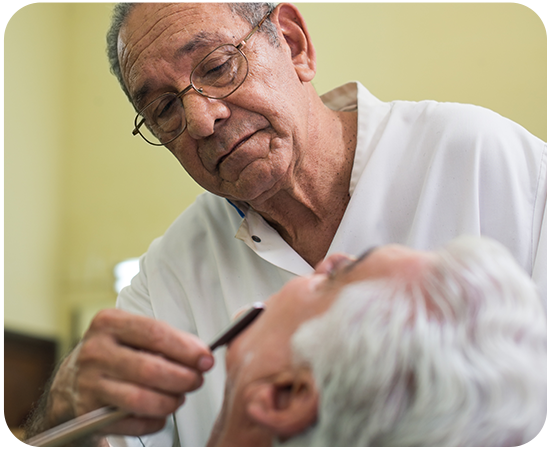 Assistance with Grooming and Daily Living
In our nursing homes, we offer help with the more basic and essential tasks to guarantee an independent living. That's why we care about your regular grooming service, bathing, cooking, dressing, mobility, and all those routine life activities that you may need help with.
At Affectionate Care Assisted Living Home, we understand your limitations and will help you with care to maintain a comfortable lifestyle.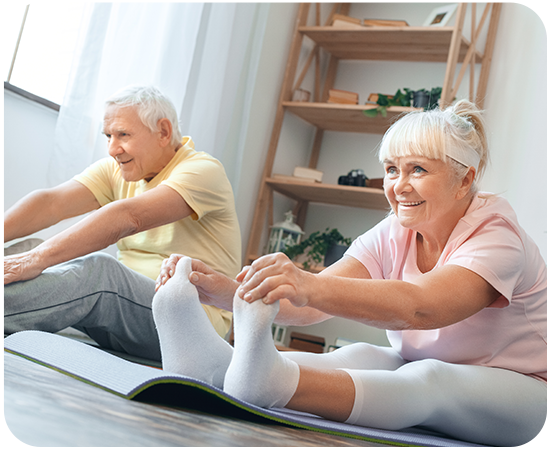 Seniors Fitness and Exercise Program
We focus on senior care with regular exercise routines to boost energy and improve their mobility. With this program, we also perform exercises related to stretching and joint flexibility to improve balance and prevent falls.
In short, our program is about putting health into action and creating a sense of companionship, participation, and connection among all the residents in the hospice care community in Richmond.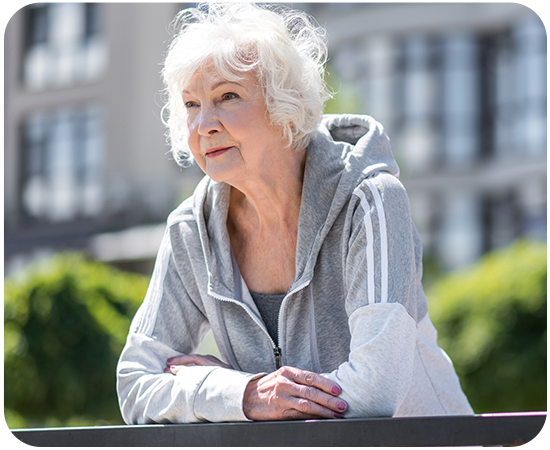 Senior Learning Program
We have the best staff to take care of your loved one with first-class care, full of affection and dedication to make their lives easier and happier. We focus on offering stimulating activities to learn new skills and stimulate the growth of new brain cells. This prevents the decline of cognitive abilities and depression.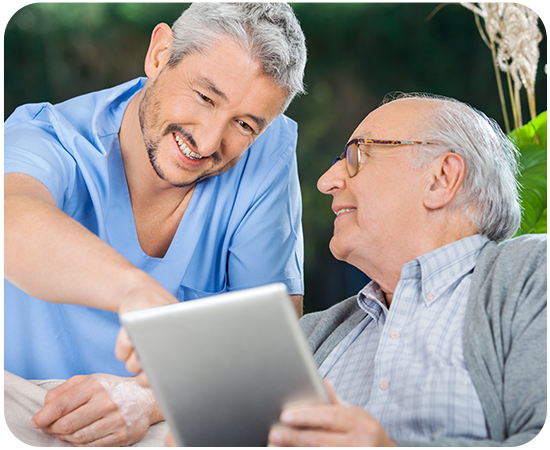 Alternative Wellness Techniques
Many of our seniors prefer to strengthen their connection with their inner selves. For this reason, we offer activities such as meditation and mindfulness in addition to traditional medicine to stimulate their well-being and maintain physical and mental health to their fullest potential.
These practices benefit the emotional health of our residents as well as improve many medical conditions such as high blood pressure and joint pain.
In Affectionate Care Assisted Living Home, we seek to provide you not only a residence but continuous happiness, care, and dedication in Richmond. Our wellness program develops multiple activities to relieve stress and promote relaxation of body and mind under the direct supervision of health professionals. In addition, our therapies maintain cognitive skills to promote learning and keep our residents intellectually active.
We want you to enjoy every day to the fullest, and for that, we are specialized in your care. If you have any questions or concerns, we will be happy to assist you!