Emergency Response Capabilities
Join a Safe and Secure Assisted Living Community in Richmond
Emergency Response Capabilities
Prepared for Everything, So You Don't Need To Worry About Anything
If you're searching for an assisted living home in Richmond, you can't trust your safety — or the safety of your loved ones — with just anyone. At Affectionate Care Assisted Living Home, everything we do is in the best interest of our residents, and our emergency response capabilities ensure that help is always available when you need it the most. From wandering and fall detection to 24/7 facility monitoring, on-call doctors and RNs, and more, you can rest assured that our team has the training and resources to respond to emergency situations. Read on to learn more, take a look at our sign-up process, and contact us today to schedule a pre-assessment appointment in Richmond!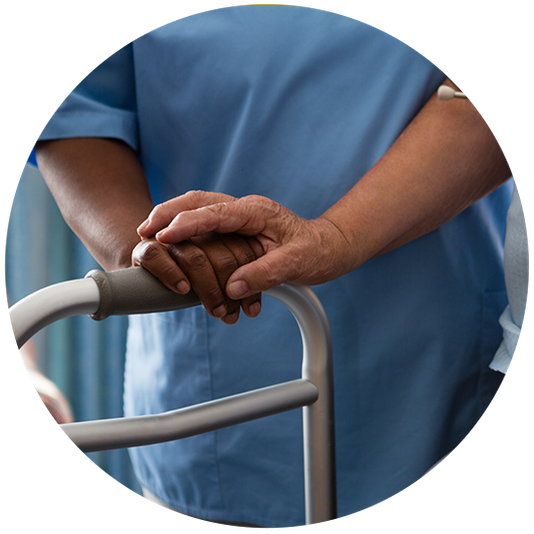 Emergency Response Capabilities of Our Assisted Living Home
Rigorously screened, highly trained staff

Dedicated, on-call physicians and RNs

24/7 facility monitoring and lockdown capabilities

Advanced wandering and fall detection technology

All rooms, including resident suites, feature an accessible emergency alert button

Robust preparedness plans that meet all industry, state, and federal regulations

Facility layout provides quick and easy access to exits

Low resident-to-staff ratio allows for decisive emergency responses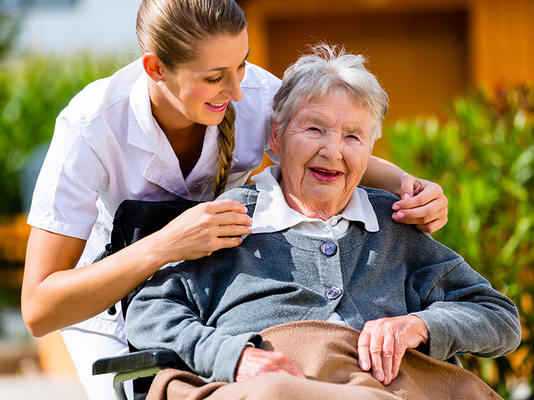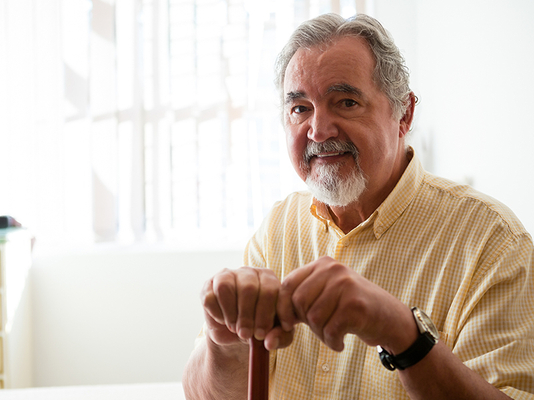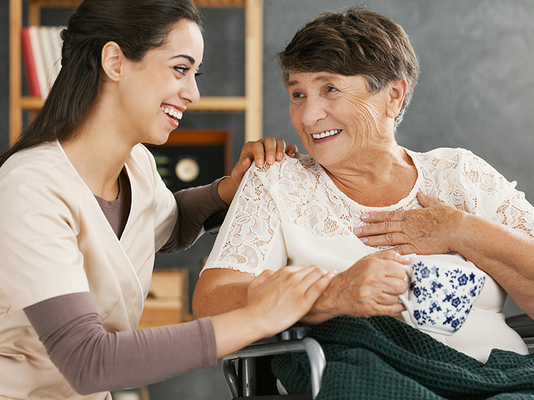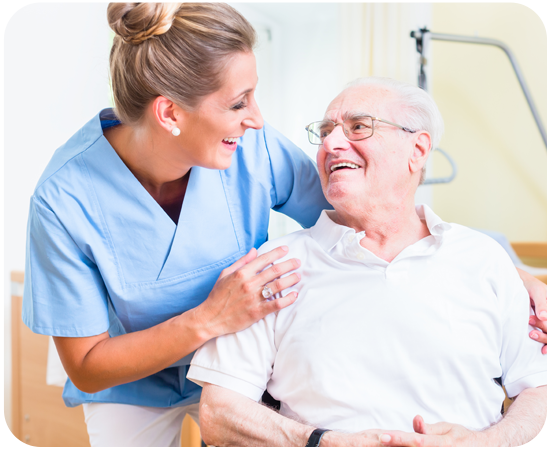 The Perfect Balance of Safety and Autonomy
At Affectionate Care Assisted Living Home, our comprehensive emergency response capabilities help our residents live happy and balanced lives. Every resident enjoys a private bedroom and bathroom complete with a personal emergency response system that can alert our staff at a moment's notice. Our highly vetted and extensively trained senior care professionals are prepared to respond to all emergency situations, and every member of our team is CPR-certified. Our goal is to provide our residents with an appropriate level of independent living, and all of the support they need to enjoy a high-quality of life, each and every day.
Learn more about the safety features of our assisted living home, and contact us today to schedule a tour of our community in Richmond!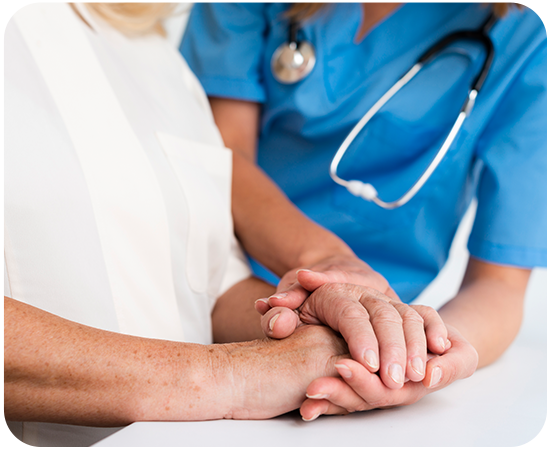 A Note To Memory Care Patients
Our memory care services are managed and administered by Certified Dementia Practitioners. These specially trained, health care professionals are capable of recognizing and managing the unique emergency situations encountered by those suffering from Alzheimer's, dementia, and other memory loss disorders.
Our certified memory care services don't just prevent accidents; they help improve the lives of our residents and their families. Get in touch with us today to learn more!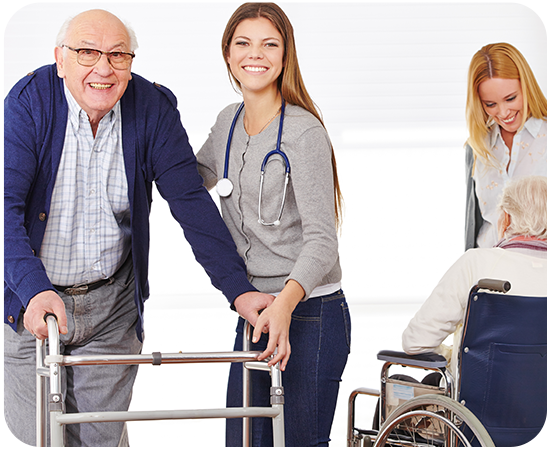 Rapid Emergency Response for Wandering and Falls
At Affectionate Care, we pride ourselves on our emergency preparedness and response capabilities. Using real time, GPS tracking information, our team is able to locate the exact location of a resident during an emergency situation, and communicate to them that help is on the way.
In addition to emergencies, these location insights can also be used to identify changes in a resident's routine — changes that can signify the need for assistance or early intervention. Learn more about our fall detection and health monitoring services, or contact us today to speak with a member of our team.
Safety and Compassion Are at the Center of Our Care
Affectionate Care Assisted Living Home is dedicated to providing a safe and loving community for seniors in Richmond, Texas. Affectionate care is at the center of everything that we do, and the safety of our residents is always our top priority. Our robust, emergency response capabilities provide residents and their families with real peace-of-mind, so they can focus on creating special memories with the people who matter most. Fill out the form below to request more information, or give us a call today to schedule a tour!
Sign Up For Your Pre-Assessment