Health Monitoring and Fall Detection
A Secure and Empowering Assisted Living Community
Affectionate Care Assisted Living Home is a state-of-the-art assisted living community in Richmond, Texas. In addition to the countless amenities of our brand-new facility, Affectionate Care residents have access to a surplus of advanced safety features through our Tempo system. Including real time health monitoring services, wandering and fall detection as well as communication technology. Like everything that we do at our assisted living home in Richmond, our personal safety features help seniors enjoy their days with dignity and peace-of-mind.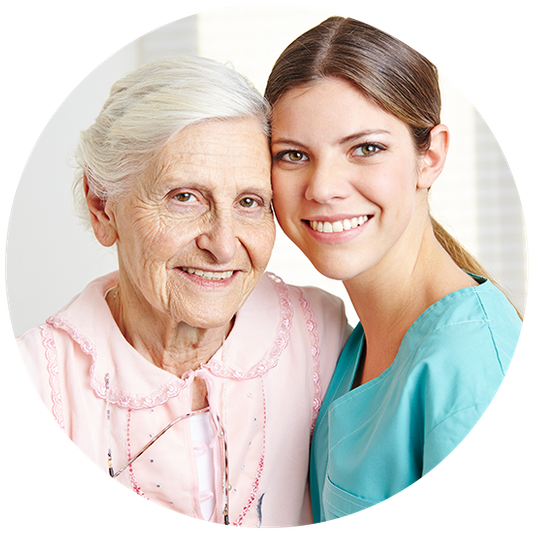 Our Personal Safety Features, at a Glance:
Live health monitoring - CarePredict™ technology helps us identify and address potential health risks in real time

Intelligent fall detection - You can rest assured that help is always just around the corner

Elite staff - Our team of specialized caretakers and on-call RNs and physicians, alongside our on-site pharmacist, provide residents with daily, comprehensive support

Remote activity monitoring - CarePredict technology provides valuable insight into sleep quality, eating habits, and other daily, wellness activities

Individualized care - With one of the lowest resident-to-staff ratios in the industry, Affectionate Care is proud to provide dedicated, one-on-one attention to all residents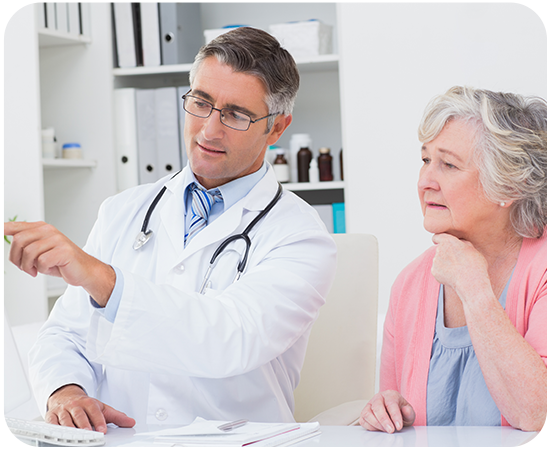 CarePredict™Health Monitoring
CarePredict Health Monitoring is available to residents of Affectionate Care Assisted Living Home. CarePredict was created to help seniors stay connected to the people and resources they need to live secure and independent lives. Unlike most wandering and fall detection devices, this revolutionary technology monitors vitals and other important health factors in real time, keeping caregivers alert to any changes that may signal the onset of serious health risks. Some features and benefits of CarePredict include:
Advanced AI-learning - Sensors quickly discern the unique, daily living patterns of the wearer

Proactive alerts - Our staff is immediately updated about any problematic behaviors, such as inconsistent sleep schedules or meal patterns.

GPS tracking - By looking at where residents spend their time, our staff can gain valuable insights that help improve quality of care.

Emergency response - With the click of a button, seniors can send emergency alerts to our highly trained staff

Two-way audio - CarePredict includes an intuitive, two-way audio system that allows residents to communicate with our caregivers any time they need assistance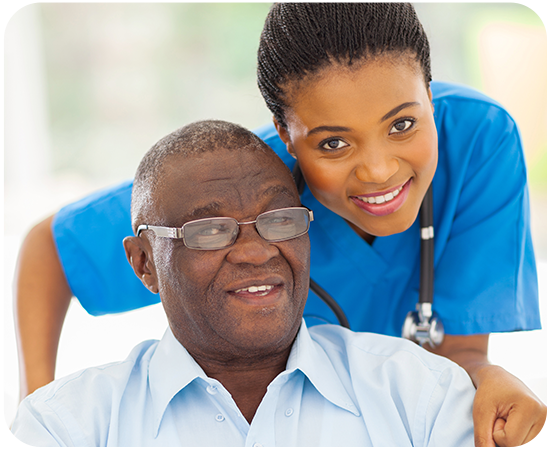 Live Health Monitoring Is About More Than Peace-of-Mind
At Affectionate Care Assisted Living Home, our live, health monitoring technology isn't just a last line of defense — it's a critical tool for improving our quality of care! With the information provided by CarePredict, our specialized practitioners can stay informed about potential health risks before they become life-threatening emergencies. While instant alert features like fall detection and two-way audio are intended to help seniors in the event of an accident, our staff uses the critical insights provided by CarePredict to make informed and effective changes to their care. Our health monitoring features can help detect if seniors are:
Skipping meals or displaying inconsistent eating patterns

Staying in their rooms for unusually long periods of time

Displaying significant nutritional deficiencies

Consistently waking during the night or displaying adverse sleep patterns

Skipping baths and other personal hygiene practices

Deviating from normal social routines or missing their favorite activities

And more!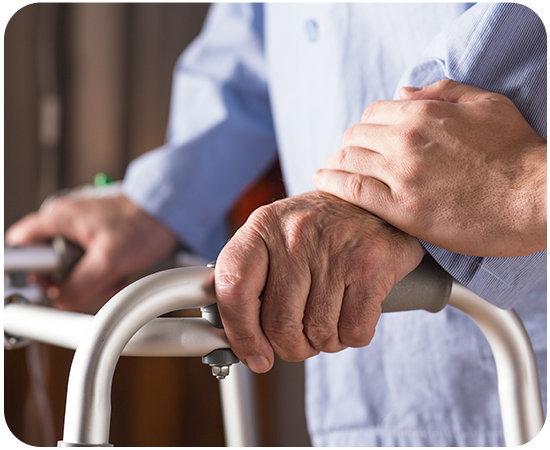 Wandering and Fall Detection Technology
At Affectionate Care, the safety of our residents is our top priority. Our advanced wandering and fall detection technology provides accurate, GPS location information about each resident, and immediately notifies a caregiver if needed. This is available to all of our residents, but is especially useful for those in need of more specialized care for dementia, Alzheimer's, and other memory loss disorders.
Learn more about our specialized memory care services, or get in touch with a member of our team for more information about our wandering and fall detection technology.
Providing an Unparalleled Assisted Living Experience
At Affectionate Care, we are proud to provide consistent, high-quality care to each and every one of our residents. Our team has all of the resources, staff, and technology to ensure that you or your loved one is always in good hands.
Our health monitoring and wandering/fall detection technology helps us make dynamic improvements to our care that can improve the health and wellbeing of our community members. Ready to learn more about the premier assisted living home in Richmond? Get in touch with us today to schedule a tour of our brand new facility!
Sign Up For Your Pre-Assessment