Health Services for a Dignified Lifestyle
We take care of your loved one's health when they need more attention
Health Services for a Dignified Lifestyle
They took care of you as a child, now it's our turn to take care of their health! At Affectionate Care Assisted Living Home, we provide what they gave us: health, love, and dedication.
Many times we want to give the best care to our loved ones, especially now that they need our help but if you don't know how to do it, or maybe you don't have enough time… We are here to help you!
Affectionate Care Assisted Living Home is an assisted living facility in Richmond. In addition to the countless amenities of our new building, Affectionate Care residents have access to several health services features such as wellness programs, fitness, healthy food, and on-site pharmacist.
Like everything we do at our Richmond nursing home, our health services help seniors enjoy an independent lifestyle with dignity and peace of mind.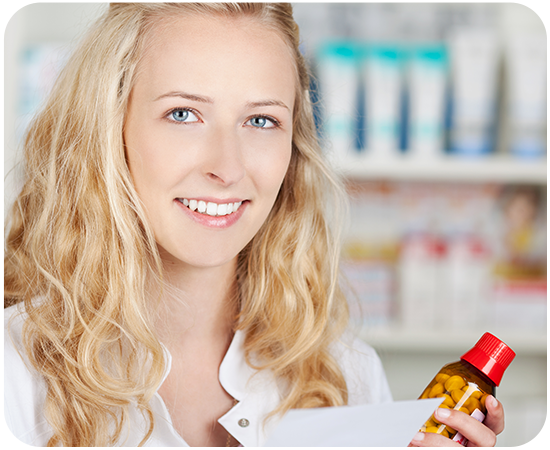 On-Site Pharmacist
Our pharmacist is dedicated only to nursing home residents and strives to provide them with the personal and individual attention they need to take their medications as safely as possible.
We deeply believe that our on-site pharmacy service provides convenient senior care, security, and monitoring for all medications that our residents receive in addition to being able to oversee any side effects.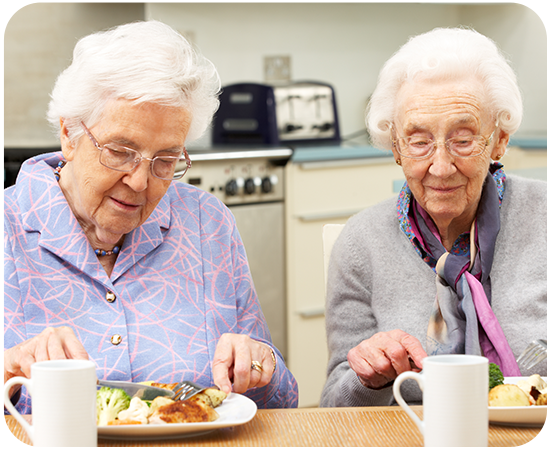 Senior Assisted Living Healthy Food
One of our major concerns is to keep our seniors with healthy eating habits to meet their nutritional needs. That's why our healthy food program prioritizes a balanced diet with reduced amounts of sugar and trans fats. In this way, we decrease the risks of developing chronic health conditions and reduce the symptoms associated with an existing condition.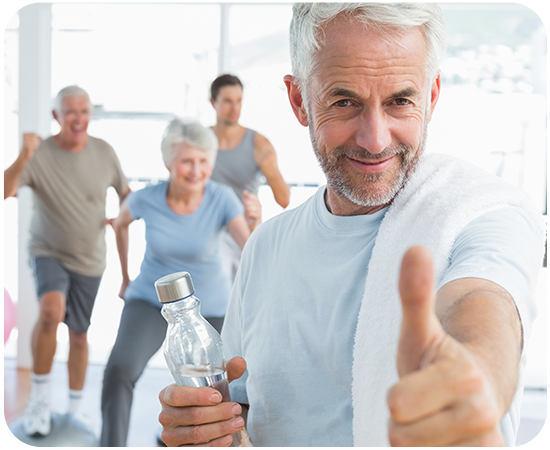 Stress Reduction Activities
Reducing stress among our residents is one of our highest priorities for the sake of their health. A chronic level of stress leads to high blood pressure, heart disease, or diabetes. That's why we offer assisted living activities to minimize sources of stress and improve our residents' daily lives. We constantly perform activities such as meditation, exercise, spending time with pets, family visits, among others.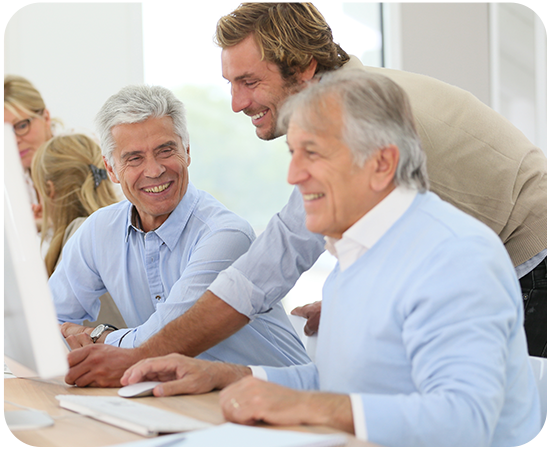 Education and Lifelong Learning
Our senior care service comprises keeping the mind active and promoting the learning of new skills. It enhances memory and improves the quality of life. At Affectionate Care, we strive to keep our residents intellectually active and always learning new skills to ensure that they are up-to-date and intellectually challenged.
At Affectionate Care Assisted Living Home, our priority is our residents and their health. That's why we use technology and specialized personnel in our nursing homes.
Our health service helps them to live better and we give them all the comforts they should have such as an on-site pharmacist, a healthy food program, and an exercise service to keep their health and energy at its peak – with all the attention and love that our seniors deserve with our assisted living programs! Get in touch with us to learn more!