Our Assisted Living Experience
Enjoy a Community Full of Love, Laughter, and Support
Affectionate Care was founded as a response to the somber, inadequate nursing homes of today. Instead, we created a truly exceptional assisted living environment where residents can enjoy their days to the fullest, free of the burdens of frustrating, daily living tasks. Our state-of-the-art facility provides countless opportunities for residents to celebrate life's big moments with their friends and family, from our beautiful, sprawling backyard and walking trails, to golf, a recreation room for movies and games, and more. Our mission is to support each of our residents, so they can enjoy their golden years with dignity, happiness, and independence. Get in touch with us today to speak with a member of our team.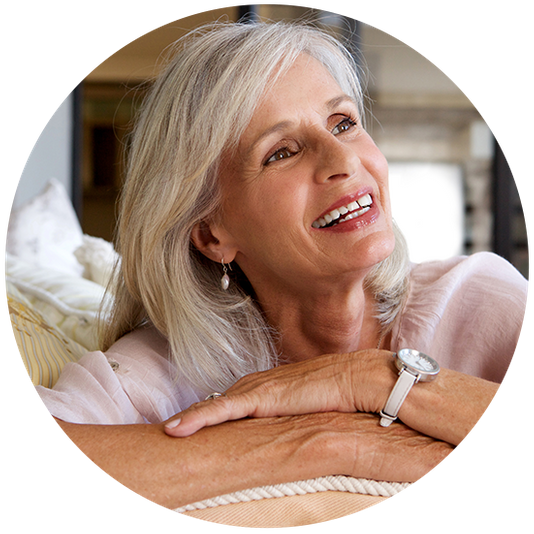 Why Choose Affectionate Care Assisted Living?
Safety First - 24-hour caregiver support from experienced professionals

Home-Style Environment - Our staff works hard to create a warm and inviting space

Brand-New Facility - State-of-the-art assisted living home with premier amenities

Dignity and Respect - Discreet help with personal, daily living activities

Health Services - On-site pharmacist exclusively dedicated to residents

Personal Care - One of the lowest resident-to-staff ratios in the industry

Certified Memory Care Services - Specialized care for Alzheimers and dementia

And so much more. Get in touch with us today!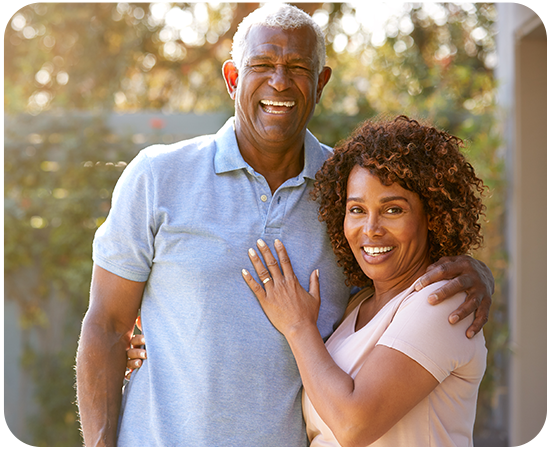 The Support You Need
Discreet, respectful assistance with grooming and other daily living activities

Personalized wellness programs built around your unique medical needs

Dedicated, on-site pharmacist with immense experience assisting seniors

Home-cooked, chef-prepared meals approved by dieticians

Innovative emergency response system for falls, wandering, and more

Senior software program allows staff to monitor vitals, evaluate needs, and improve care

24/7 support from caregivers, registered nurses, and on-call physicians

Hospice and respite care services

Certified memory care services for Alzheimer's and dementia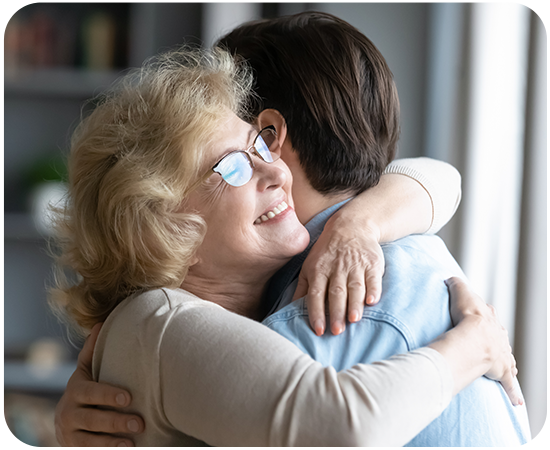 The Independence You Deserve
Fully private residences with bedrooms and bathrooms

Residents are in charge of their own event planning and recreation committees

Attend events and plan fun outings — our transportation assistance can get you there

Full use of our expansive, beautiful backyard and walking trails

Pet visitations are encouraged

Exercise is easy with our fitness center and wellness studio

Choose between air hockey, pool, table tennis, poker, and more in our gaming center

Join us for scheduled social and recreational opportunities, or plan your own
The Affectionate Care Experience
At Affectionate Care Assisted Living, we take pride in assisting you with all of your daily needs and activities so that you can focus on enjoying all of life's precious moments with your loved ones. We provide an environment full of love, laughter, joy and happiness that feels like the comfort of your own home. We know life is full of amazing events that need to be celebrated (birthdays, holidays and family accomplishments) and work to ensure yours are both fulfilling and memorable.
Our residents host their own event planning and recreation committees, giving them full independence and control over choosing activities and celebrating events that matter most to them. We are excited to offer a variety of indoor and outdoor activities, available at your convenience, that you can also share with your loved ones.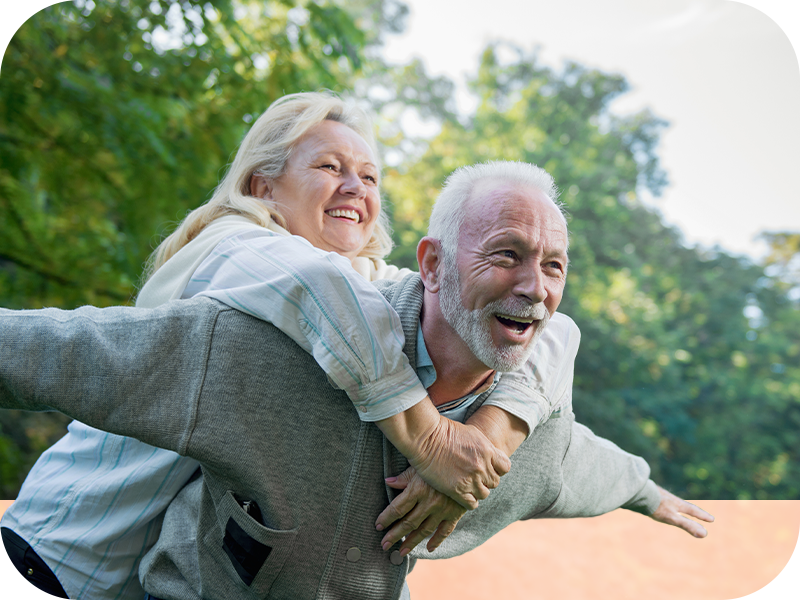 On top of this, we provide private bedrooms with private baths. Residents also enjoy full use of our beautiful backyard and its walking trails, gazebo, flower and vegetable garden, golfing and more. We are your extended family, and we are committed to providing you with a fun environment where you can connect with your peers. We believe everyone has his or her own unique purpose and passion. We embrace those differences and want to learn and grow from the knowledge and wisdom each resident and caregiver brings to our assisted living home. Our mission is to help you live your best life — on your own terms.
Find out more by scheduling a facility tour for you and your family, and discover the difference that our assisted living home can make in your golden years.
Sign Up For Your Pre-Assessment