Our Assisted Living Experience
The Affectionate Care Experience
At Affectionate Care Assisted Living, we take pride in assisting you with all of your daily needs and activities so that you can focus on enjoying all of life's precious moments with your loved ones. We provide an environment full of love, laughter, joy and happiness that feels like the comfort of your own home. We know life is full of amazing events that need to be celebrated (birthdays, holidays and family accomplishments) and work to ensure yours are both fulfilling and memorable.
Our residents host their own event planning and recreation committees, giving them full independence and control over choosing activities and celebrating events that matter most to them. We are excited to offer a variety of indoor and outdoor activities, available at your convenience, that you can also share with your loved ones.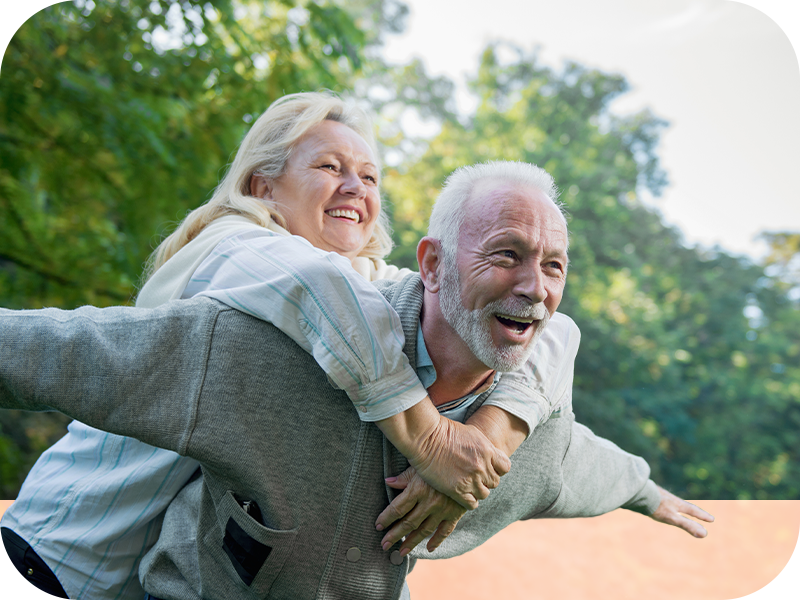 On top of this, we provide private bedrooms with private baths. Residents also enjoy full use of our beautiful backyard and its walking trails, gazebo, flower and vegetable garden, golfing and more. We are your extended family, and we are committed to providing you with a fun environment where you can connect with your peers. We believe everyone has his or her own unique purpose and passion. We embrace those differences and want to learn and grow from the knowledge and wisdom each resident and caregiver brings to our assisted living home. Our mission is to help you live your best life — on your own terms.
Find out more by scheduling a facility tour for you and your family, and discover the difference that our assisted living home can make in your golden years.