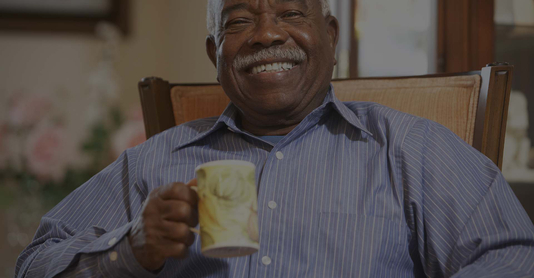 The Best Assisted Living Options
Discover the Best Assisted Living Options
Many years of research and hard work have allowed Affectionate Care to create a senior living experience like no other in America. What did we do right? What sets us apart? We value your family as though they are our family. A unique and simple ideal that makes a world of difference to the...
more
Let Your Loved Ones Have The Very Best Life
Assisted living is a taboo topic among children with older guardians. While it may feel like a betrayal of your own guardians, it's quite the opposite. In fact, it might be the best option for any older loved ones! They have all the necessary equipment, staff, and services to keep your loved one...
more