Affectionate Care Assisted Living and Memory Care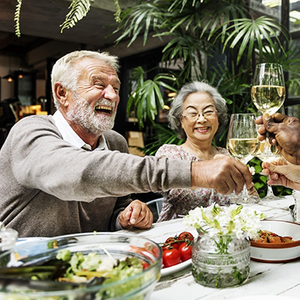 Social Activities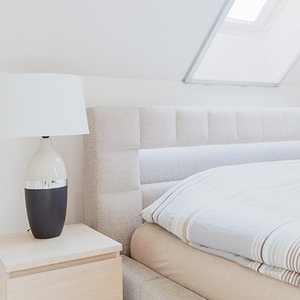 Private Bedrooms & Bathrooms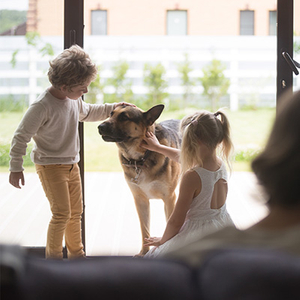 Pet Visitations Welcomed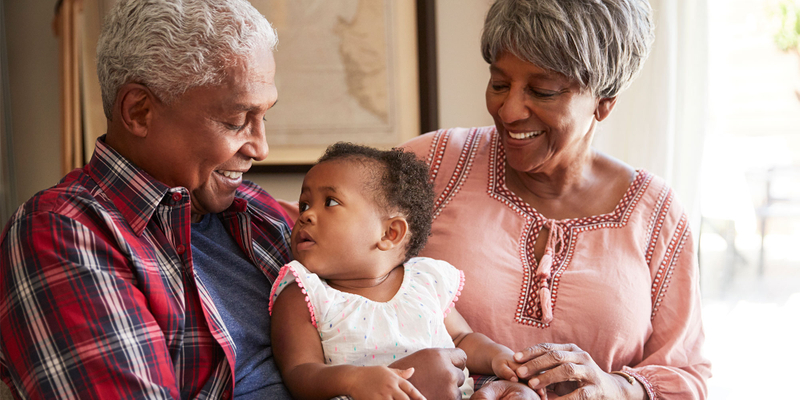 The Affectionate Experience
We know life is full of amazing events that need to be celebrated and embraced, including birthdays, holidays, family accomplishments, and more. At Affectionate Care Assisted Living Home, we take pride in helping you with all of your daily living activities so that you can focus on enjoying all of life's precious moments with your loved ones. We are here to help you achieve a better quality of life in a "home-style" environment. We provide a residential home living environment with a community of peers that is far more desirable, safe, comfortable, and affordable than many "big box" facilities. At Affectionate Care Assisted Living Home, residents enjoy 24-hour caregiver support, private bedrooms with their own bathrooms, dietician-approved home-cooked meals, housekeeping and laundry services, social activities, physical and mental exercise opportunities, and low resident-to-staff ratio. This unique setting provides for a vibrant, happy community, and a desirable alternative to the larger, institutional style facilities.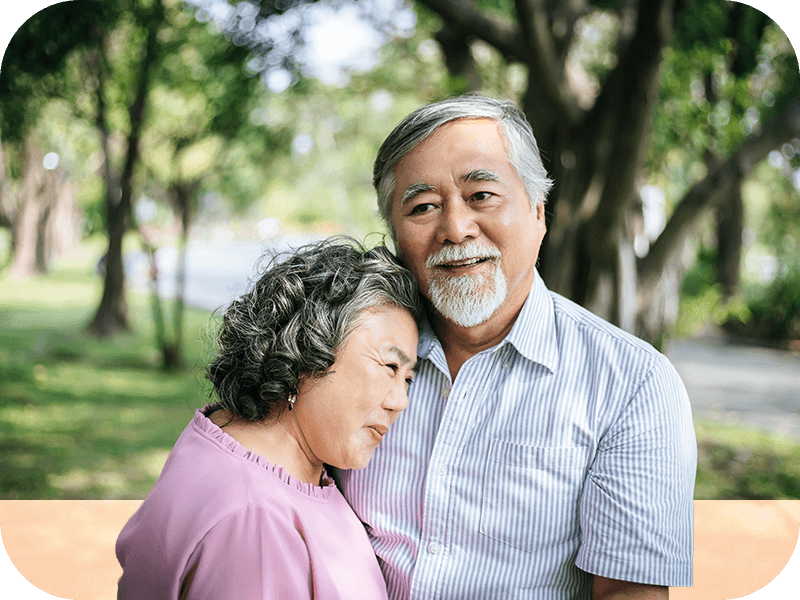 Why Choose Our Assisted Living Home?
We provide an environment full of love, laughter, joy and happiness that feels like the comfort of your own home. Our residents have full-independence and control over choosing activities and celebrating events that matter most to them. We are excited to offer a variety of indoor and outdoor activities. We understand the importance of maintaining privacy, independence and peace-of-mind. We provide private bedrooms with private baths, a beautiful backyard with walking trails, a gazebo, flower and vegetable garden, golfing and more. We are your extended family, where you can meet fun people and create lasting memories. We believe everyone has his or her own unique purpose and passion. We embrace those differences and want to learn and grow from the knowledge and wisdom each resident and caregiver brings to our assisted living home. "Our mission is to help you live your best life on your own terms."
What sets us apart from other assisted living homes is our Advanced Comprehensive Medication Management program — which is far more than just supervised drug administration. We have our own on-site, board-certified pharmacist dedicated solely to our residents. Our pharmacist conducts in-depth clinical reviews of each resident's medications. This service significantly improves drug safety, usage, and drug tolerability, and reduces side-effects, drug interactions, hospitalizations, and healthcare costs. We'll also look at whether there are any less expensive alternatives that might help save you money, and make sure you're taking the right medications in the right way, and at the right dose. We are here to work with your healthcare providers to simplify and improve this process so you can have your best quality of life.
Ready to Learn More?
Get in touch with us today to find out more about the Affectionate Care experience.