Certified Memory Care Services
Enhancing the Lives of Those With Memory Loss
For those suffering from memory loss as a result of Alzheimers, Dementia, or any other memory disorders, every day can be a challenge. Unfortunately, these symptoms don't just make daily living difficult, they can also put the patient in grave physical danger — and the emotional-toll on their families and loved-ones can be devastating. Affectionate Care Assisted Living Home offers Certified Memory Care services for our residents. Staffed by professionals and backed by state-of-the-art technology including emergency response systems for fall detection, health monitoring, GPS-tracking for wandering, and more, our Certified Memory Care services ensure that all of our residents get the most out of their days. Get in touch with us today to learn more.
At Affectionate Care, We Believe:
All residents are entitled to a life of dignity and respect, every single day
Every resident's strengths are greater than their shortcomings
In providing a comfortable, yet stimulating environment for our residents
In soliciting the opinions, feelings, and wishes of our residents
That life's greatest moments are about who you spend them with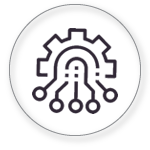 Advanced Technology
Emergency response systems, live health monitoring, GPS for fall detection, and more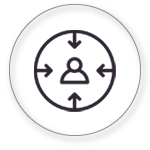 Focused Care
Our experienced memory care staff members provide attentive and individualized care to each resident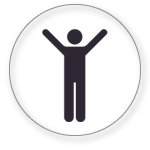 Maximizing Independence
Our programs are designed to encourage and maintain functional independence, while also keeping residents safe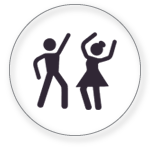 Social Engagement
We organize stimulating social activities to ensure that all residents maintain a strong sense of community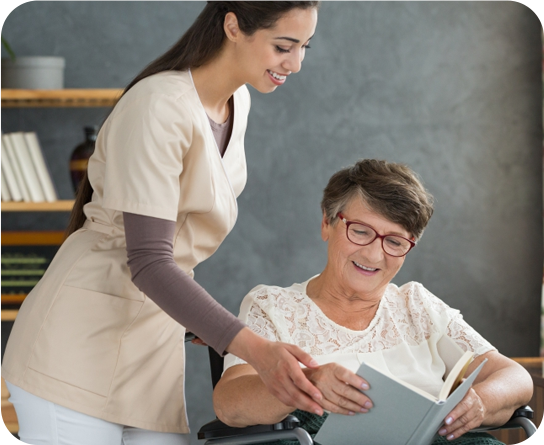 Our Memory Care Practitioners Improve Lives
At Affectionate Care, our team is dedicated to improving the lives of our residents. On top of our assisted living services, we also offer a wide range of specialized memory care services to help seniors maintain their cognitive skills, foster a proud sense of self, and enjoy every day to the fullest. Our state-of-the-art facility in Richmond has all of the resources needed to accomplish this mission, and our compassionate and experienced staff is the secret ingredient.
Interested in learning more about our memory care services? Get more information about our enrollment process, and schedule a consultation today!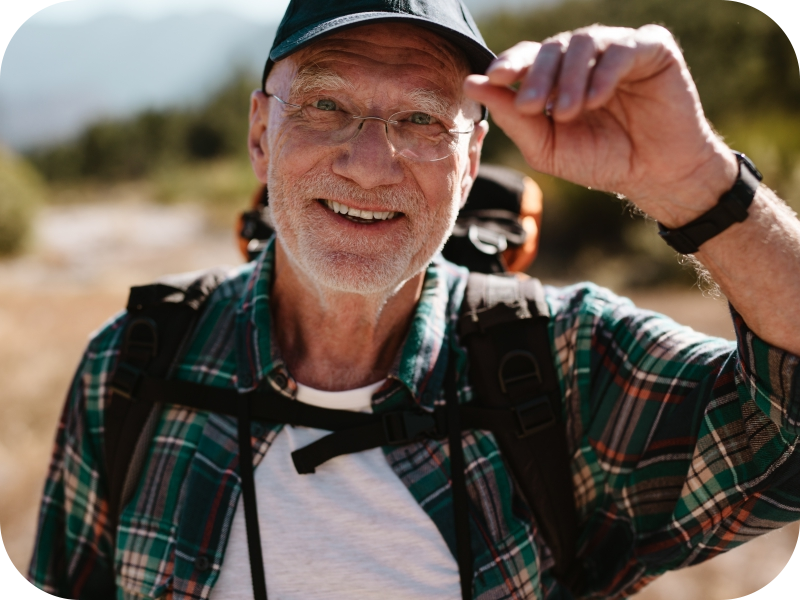 Memory Enhancing Therapies
Memory care residents will enjoy access to a wide-range of staff-organized, memory enhancing therapy activities, including but not limited too:
Pet Therapy - From therapy dog visits organized by our staff, to personal pet visitations, the loving companionship of an animal can bring back memories

Art Therapy - The creative and cognitive elements of creating art may help slow cognitive decline

Reminiscence Therapy - Interacting with familiar scents, tastes, feelings, and sights can help many seniors recollect important events, places, and people in their lives

Music Therapy - The soothing elements of music have been shown to reduce agitation, and promote relaxation in those with Alzheimer's or dementia

Exercise Therapy - Our staff organizes plenty of safe and monitored exercise opportunities to help boost brain function
Get in touch with one of our memory care experts to learn more about the memory enhancing therapies that we provide at Affectionate Care Assisted Living Home.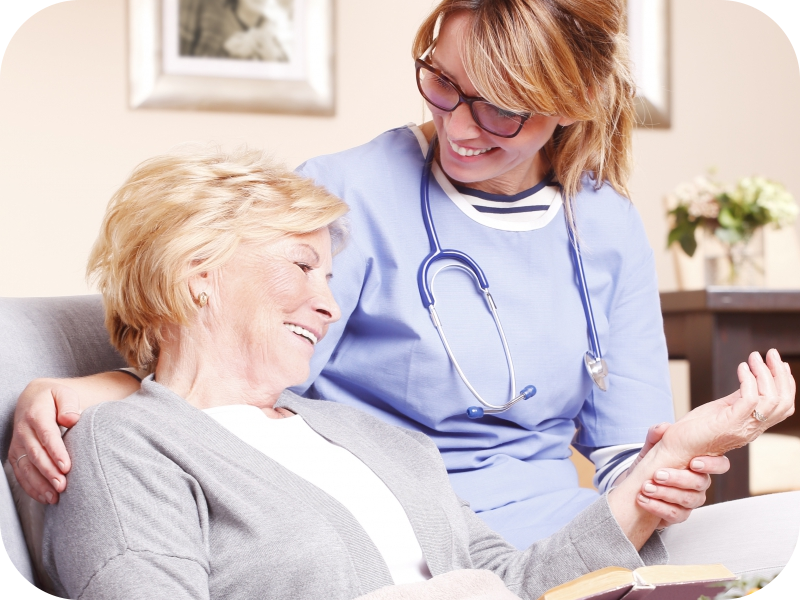 Keeping Our Residents Safe
Between our state-of-the-art facility, highly trained staff, and advanced emergency response capabilities, you can rest assured that your loved one is safe and protected.
24-hour caregiver support

Transportation assistance to scheduled appointments and activities

Specialized care for Alzheimer's, dementia, and memory loss

Secured entrances and full-time staff

Advanced emergency response systems and help buttons

Fall detection and GPS tracking for wandering

Live health monitoring technology

On call physicians available 24/7

Comprehensive Medication Management services and an on-site pharmacist
One of the lowest resident-to-staff ratios in the industry — contact us to learn more!
Celebrate Life's Most Precious Moments at Affectionate Care
At Affectionate Care Assisted Living, we provide focused and specialized care to help those with Alzheimer's, dementia, and other memory loss disorders enjoy their golden years. Our staff encourages regular visitations from family and loved ones, all while fostering a stimulating and supportive environment where residents can enjoy safe and measured independence. Ready to explore your options at Affectionate Care? Fill out the form below, or get in touch with us today to schedule an initial consultation!
Sign Up For Your Pre-Assessment