Joining Our Assisted Living Home
Discover the Best Assisted Living Option for Your Needs
At Affectionate Care Assisted Living Home in Richmond, we are committed to creating a vibrant and supportive community that meets the needs of our residents, while providing them with all the comforts of home. At our brand-new, state-of-the-art facility, residents will enjoy 24-hour caregiver support, dietician-approved, home-cooked meals, housekeeping and laundry services, plenty of social activities and exercise opportunities, a very low resident-to-staff ratio, and more. We take great care to ensure that our community meets the needs of all of our potential residents. Read below to learn more about the registration process – from your first contact with us to the day you move in – and get in touch with us today to get started!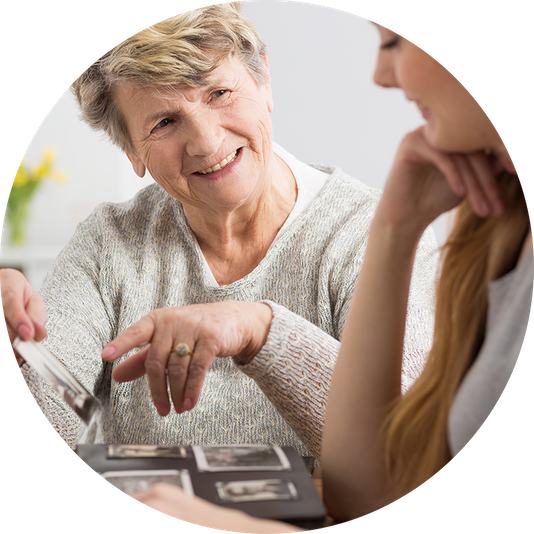 The Pre-Enrollment Process with Affectionate Care Assisted Living Home
Pre-Assessment Appointment - To begin, we meet to learn about your care needs

Determine Your Level of Care - We discuss our determination with you

Reserve Your Spot - You sign a contract and pay an initial deposit

Give You Details - We send you all the info you need to prepare for your move

Medical and Legal Forms - You send us all the info we need to make you a resident

Finalize Contract and Resident Agreement - The last step before you move

Move in Day - We are here to assist you and welcome you to your new home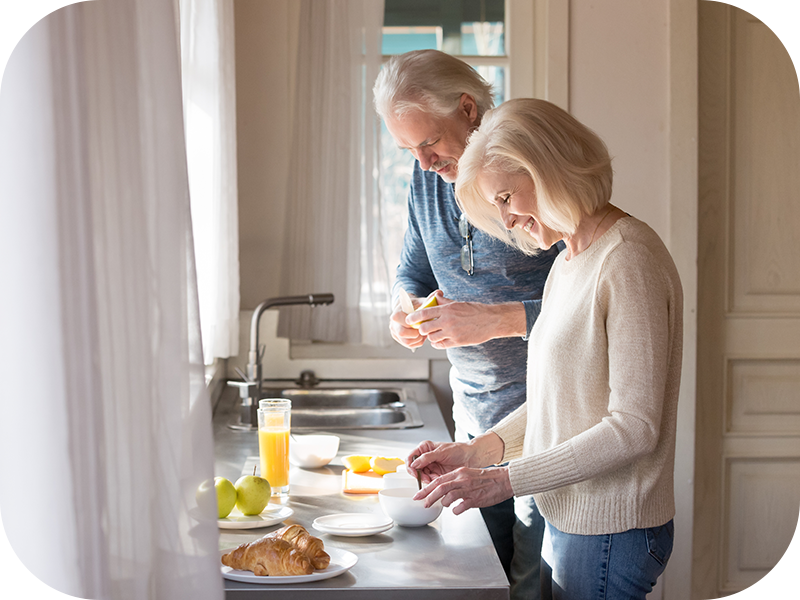 At Affectionate Care, we work hard to ensure that we meet all of your assisted living needs. After our Pre-Assessment Appointment, we will match you with one of our three levels of care, and discuss our recommendation with you to make sure it meets your expectations.
Level 1:
Our most independent level of care

All basic services included

Limited assistance with personal care and grooming, if needed

Great for those who can safely navigate a day on their own
Level 2:
Our intermediate level between independent and extensive care

All basic services included

Moderate amounts of assistance with personal care activities, as needed

Assistance with orientation and supervision for memory loss/ confusion
Level 3:
Our most intensive level of care and supervision

All basic services included

Extensive amount of assistance with personal care related services

Intensive level of special care for memory loss and confusion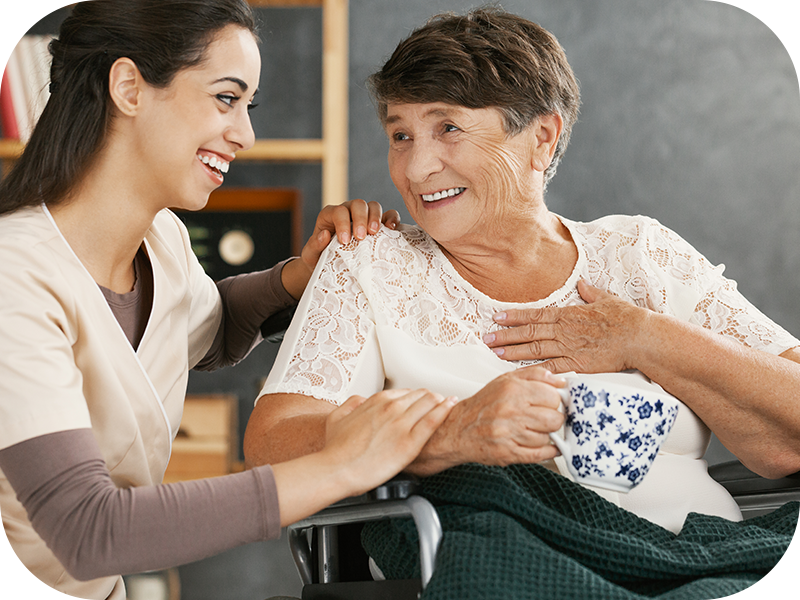 Why Did I Qualify for My Level of Care?
Level 1
You are independent and don't require daily assistance

You don't suffer from frequent memory loss

You can handle daily, personal care activities on your own

You are seeking a safe community where help is available if needed
Level 2
Some activities come easy for you, while others do not

The level of assistance you need with personal care varies by the day

You experience varying amounts of memory loss and confusion

You would be much safer with some supervision and assistance
Level 3
Living independently has become severely difficult

You require daily help with personal care activities

You require specialized care for memory loss, Alzheimer's, or Dementia

Your safety is in jeopardy without supervision and assistance
At Affectionate Care, we take pride in providing our residents with everything they need to live a comfortable, safe, and celebrated life at our assisted living facility. We strive to provide you with as much independence as possible, paired with the peace-of-mind that comes with the 24-hour care services offered by our dedicated staff. Compassionate care is at the heart of everything we do, and we are committed to giving our residents superior care that ensures dignity, independence, and comfort. Are you interested in joining the Affectionate Care Family? Fill out the form below or give us a call at (832) 487-8600 to learn more.
Sign Up For Your Pre-Assessment